QuadRAM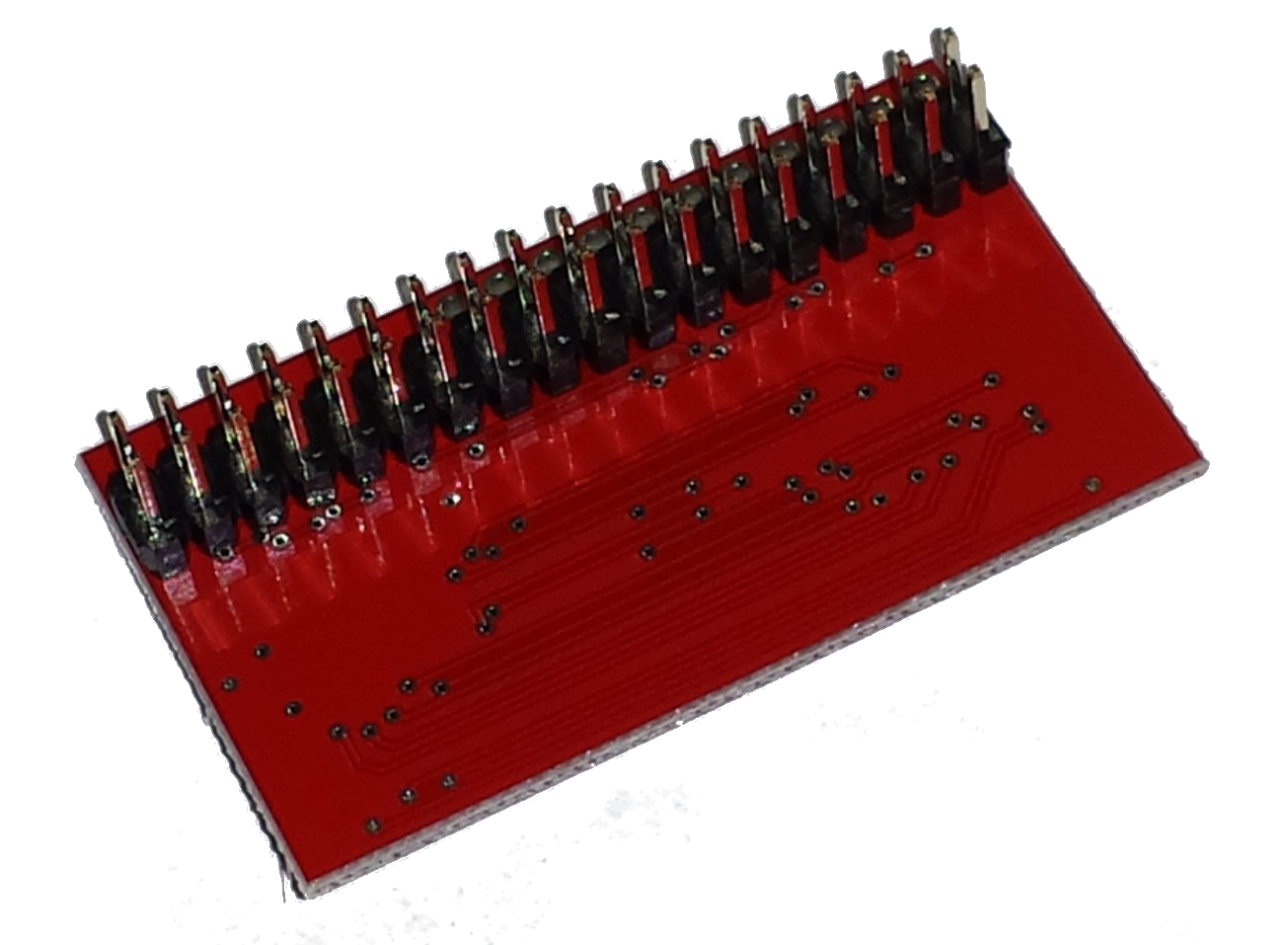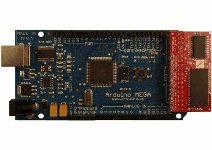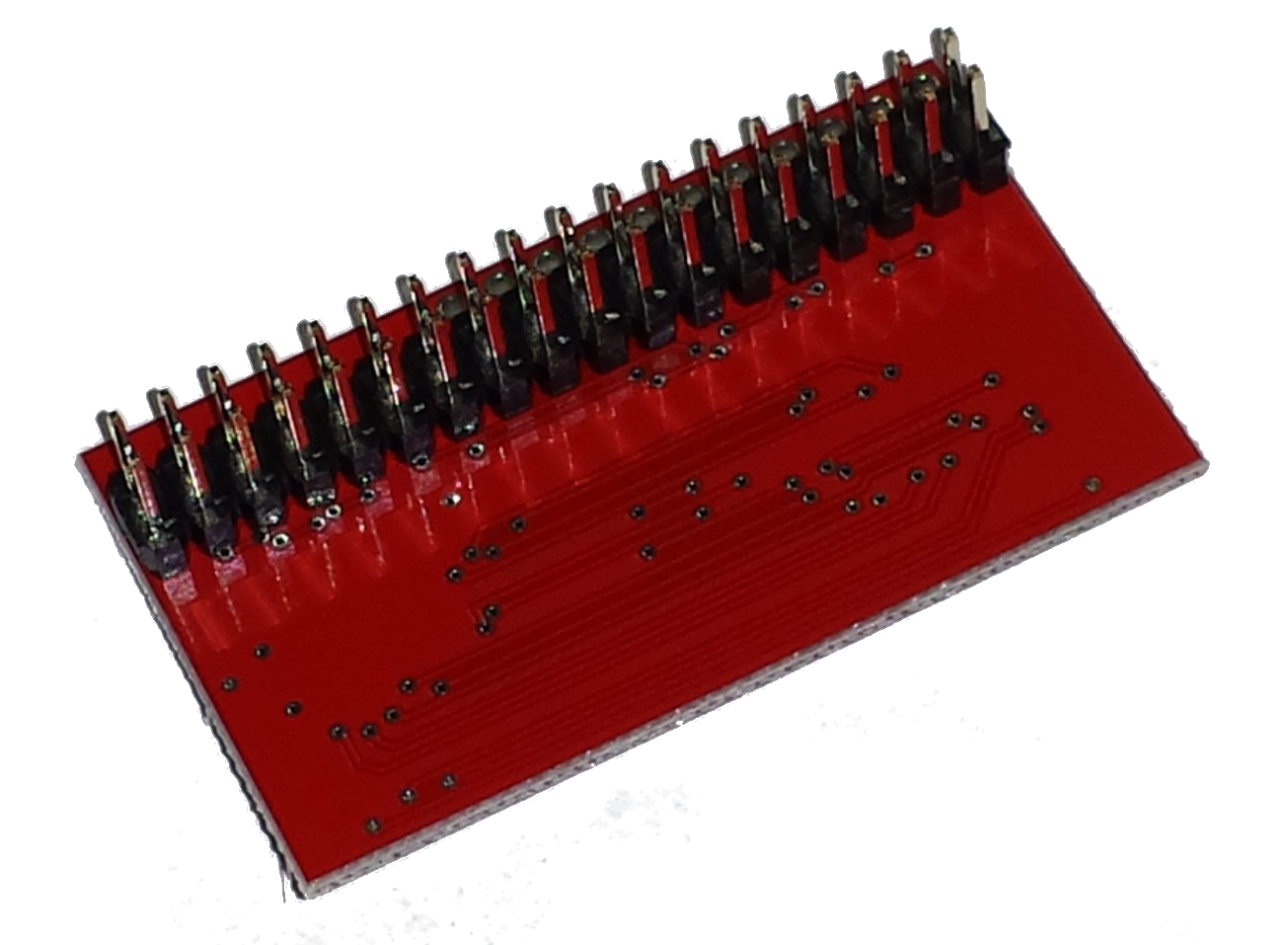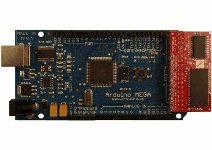 QuadRAM
The QuadRAM Shield for the Arduino Mega/Mega2560 and now the New Rugged MEGA adds 512 kilobytes of external fast-access RAM directly mapped to the address space of the microcontroller. Use it for processing large, fast incoming data streams like images or audio, or for buffering data prior to writing to slower SD cards or FLASH memories.
This is not a kit, there is nothing to solder, and no extra connectors or components to buy. It is fully assembled ready to work right out of the box. Compatible with Arduino Mega, Arduino Mega2560 and the Rugged Circuits RUGGED MEGA.
FEATURES
The QuadRAM Shield includes the following features:
512 kilobytes of external zero-wait-state SRAM
SRAM directly mapped into microcontroller address space-no serial I2C interface required, no libraries needed
Compatible with Arduino MEGA or MEGA2560 (or other compatible boards), Rugged Circuits Rugged MEGA
Powered directly from Arduino- no additional power supply required
Compact design extends away from the center of the Arduino, allowing other shields to plug in and stack without interference
Unused pins on MEGA expansion header (D45-53, SPI pins, +5V, GND) are brought out to pads on 0.1" centers for easy interfacing.
Visit our QuadRAM Tech page for sample sketches and technical information.
Only 4 left in stock